AMPT Protocol IDO & Platform Launch Coming Soon!
SIGN UP BELOW FOR AIRDROP REGISTRATION INFORMATION AND EARLY ACCESS NOTIFICATION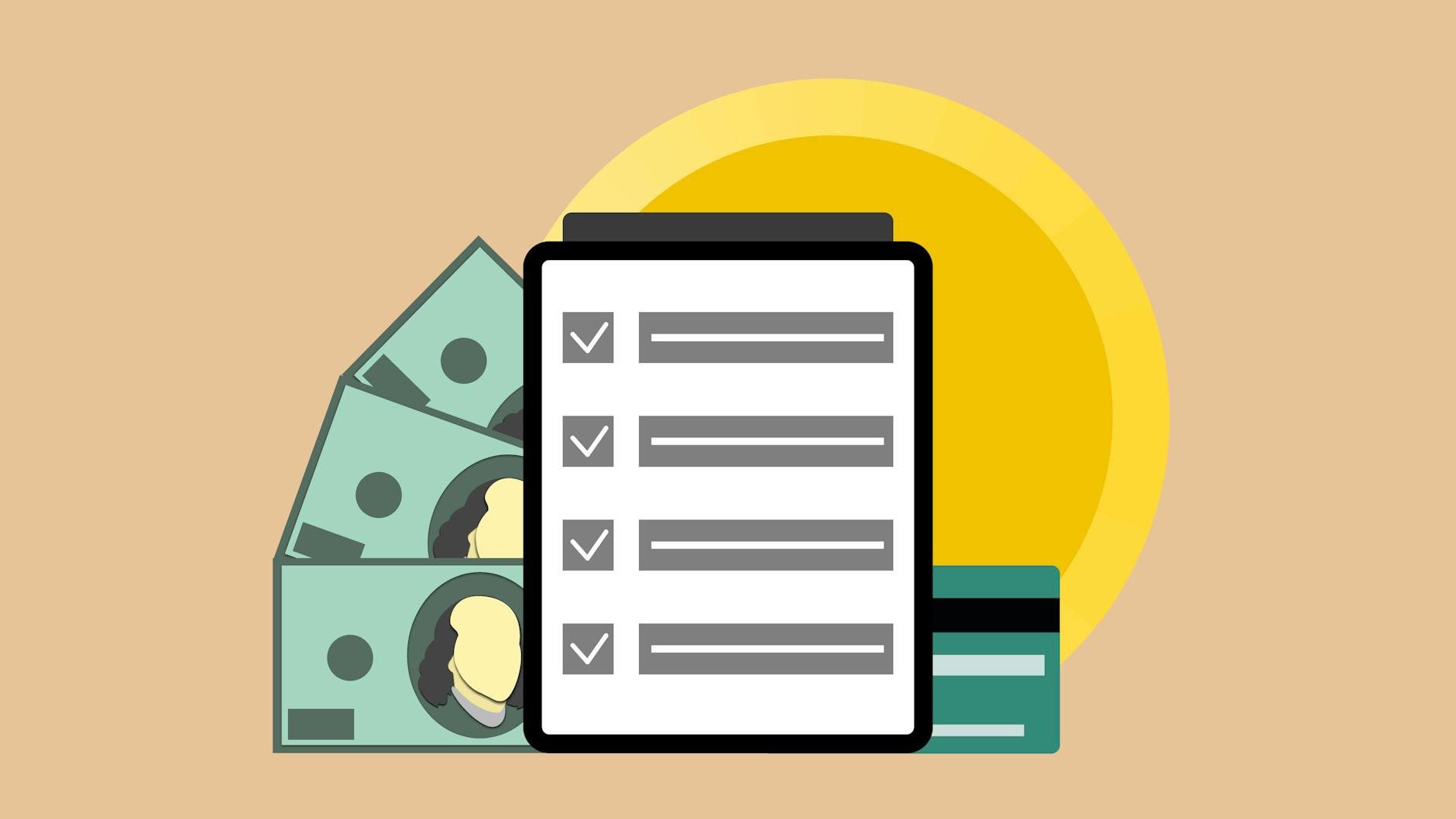 Amplify is a Next Generation Defi Platform
Check out some of our innovative features
Liquidity Benefits of AMPT Protocol


We developed our contracts to provide generous rewards with the safest and most sustainable means.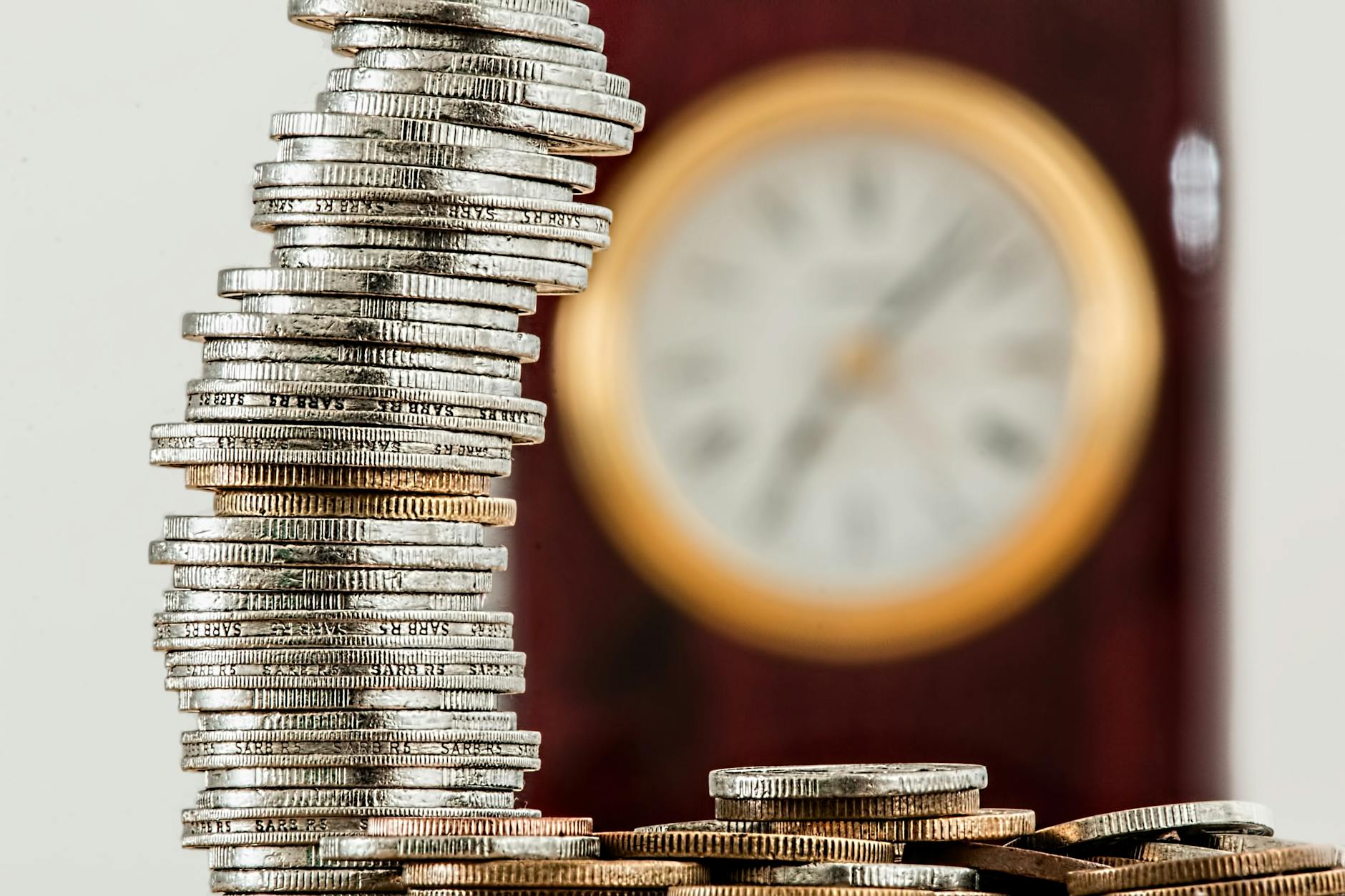 Adding Liquidity
Crypto HODLers and Defi Investors
High Yield Interest Returns
Liquid investments into illiquid assets
Supporting Stablecoins & Crypto Assets
Self Insuring Liquidity Pool
Earn Liquidity Mining Rewards
Borrowing
Small to Medium Sized Enterprises and Supply Chain Manufacturers.
Simple registration and request for financing through our partner
On-chain tokenization of invoices
Simple, fast, and inclusive, unlike the current financing system
Rewarded with the platform utility token $AMPT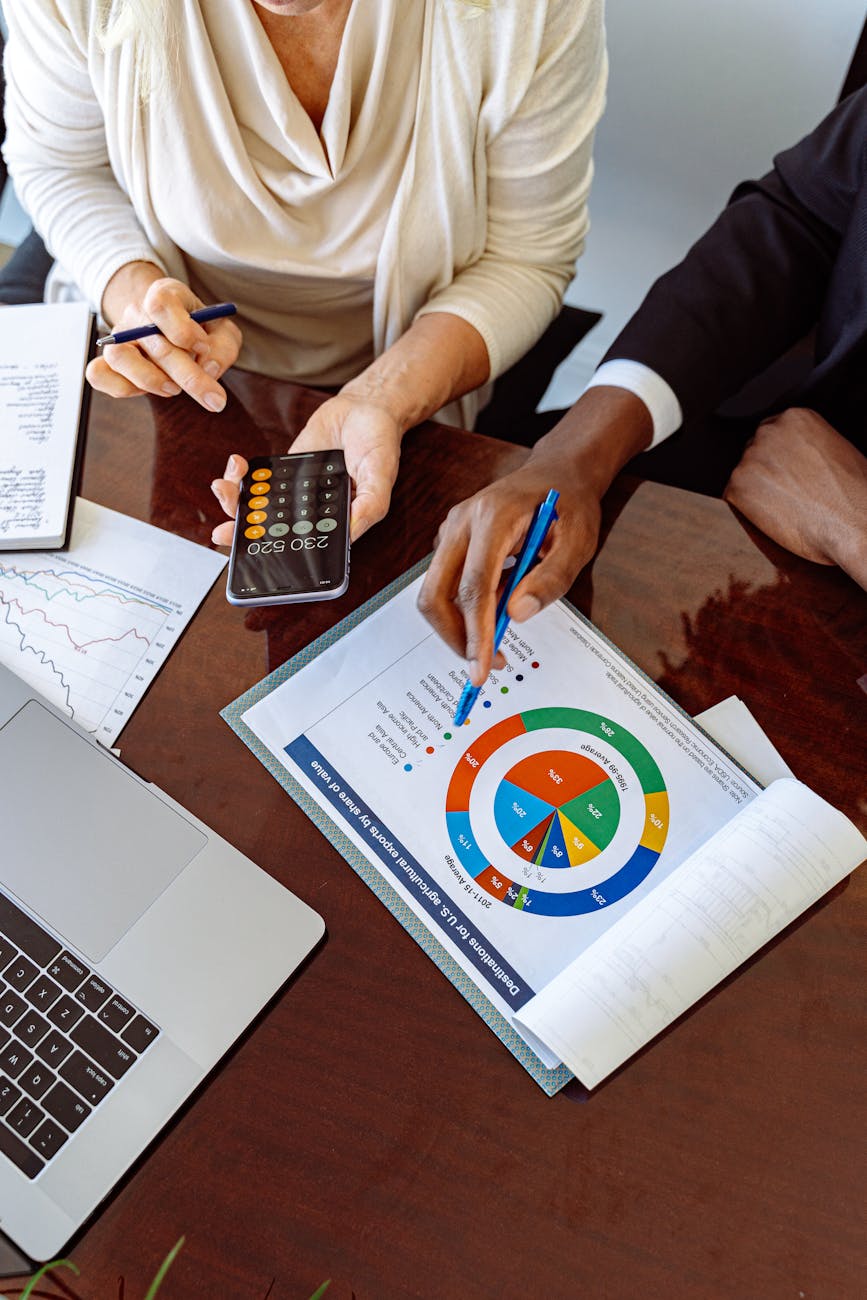 Join the Discussion
Get involved by joining our community and help shape the future of Amplify
Receive a Notification Of Our Launch
Sign up to be alerted via email when Amplify goes live.
Sign Up
Success! You'll Be the First to Know!